• cleaning • cold and flu season • disinfecting • fragrance • la vida low tox • lemon • live clean • low tox • low tox living • natural • natural goodness • no nasties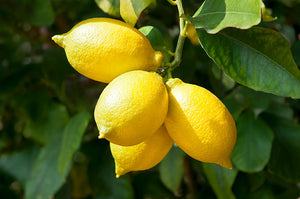 Incorporating lemon essential oil into your wellness routine can be a game-changer, enriching both your physical and emotional well-being. From uplifting your spirits to promoting a radiant complexion and enhancing mental focus, this versatile oil has much to offer. Embrace the invigorating power of lemon essential oil and unlock a world of natural benefits to uplift your life.
---
• Butyrospermum parkii • chemical free • la vida low tox • low tox • low tox living • plantgoodness • shea • sheabutter • skin care • Vitellaria paradoxa
A look into shea butter, our product ingredient spotlight for the week!