• chemical free • cleaning • cold and flu season • disinfecting • four thieves • germ terminator • la vida low tox • live clean • low tox living • natural goodness • protection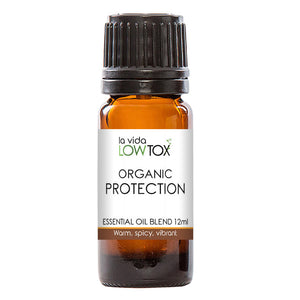 In the world of essential oils, few blends hold the same air of mystery and intrigue as the renowned "Four Thieves" essential oil. Our version at La Vida Low Tox is called "Protection".  With a history shrouded in legend and lore, this aromatic blend has captivated the imagination of many. Join us on a journey through time as we delve into the captivating history of Four Thieves essential oil, exploring its origins, the stories behind its name, and its modern-day significance.
---
• Butyrospermum parkii • chemical free • la vida low tox • low tox • low tox living • plantgoodness • shea • sheabutter • skin care • Vitellaria paradoxa
A look into shea butter, our product ingredient spotlight for the week!